Caldwell's Original Potty Bells - $12.99 $ 19.99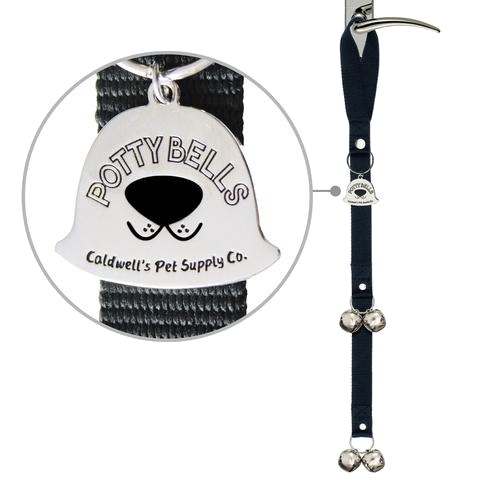 Stop your dog barking, scratching, and whimpering when they need to go potty.
Give your dog a simple communication tool that will be a win/win for both of you!
 
Easy to Train
Charming Design
No More Barking
No More Scratching
No More Accidents
No Suffering in Silence
New Dog Trick
Impress House Guests
EASY for Your Dog to Learn - Get Results on Day 1!
Do you get satisfaction out of seeing your dog learn something new? For the majority of dogs, this is going to be so easy to learn that you will probably not even need to train them. We have so many customers report that their dog caught onto to using the bells the very first day with little to no training. 
Training can be as easy as just hanging Potty Bells on your door and drawing your pup's attention to them. Other's may need a bit of training, but that's okay, we offer very straightforward training solutions. 
When you have company over, they will be amazed when they see what your dog is doing!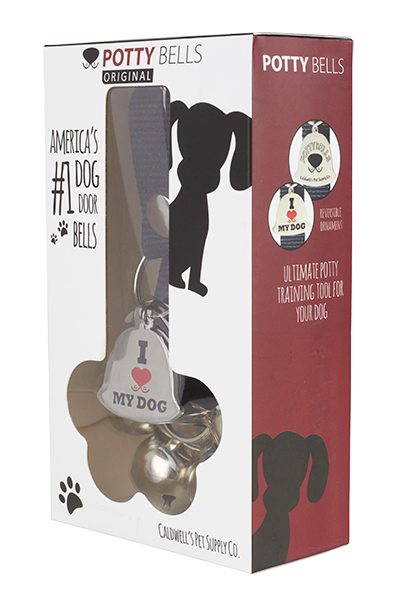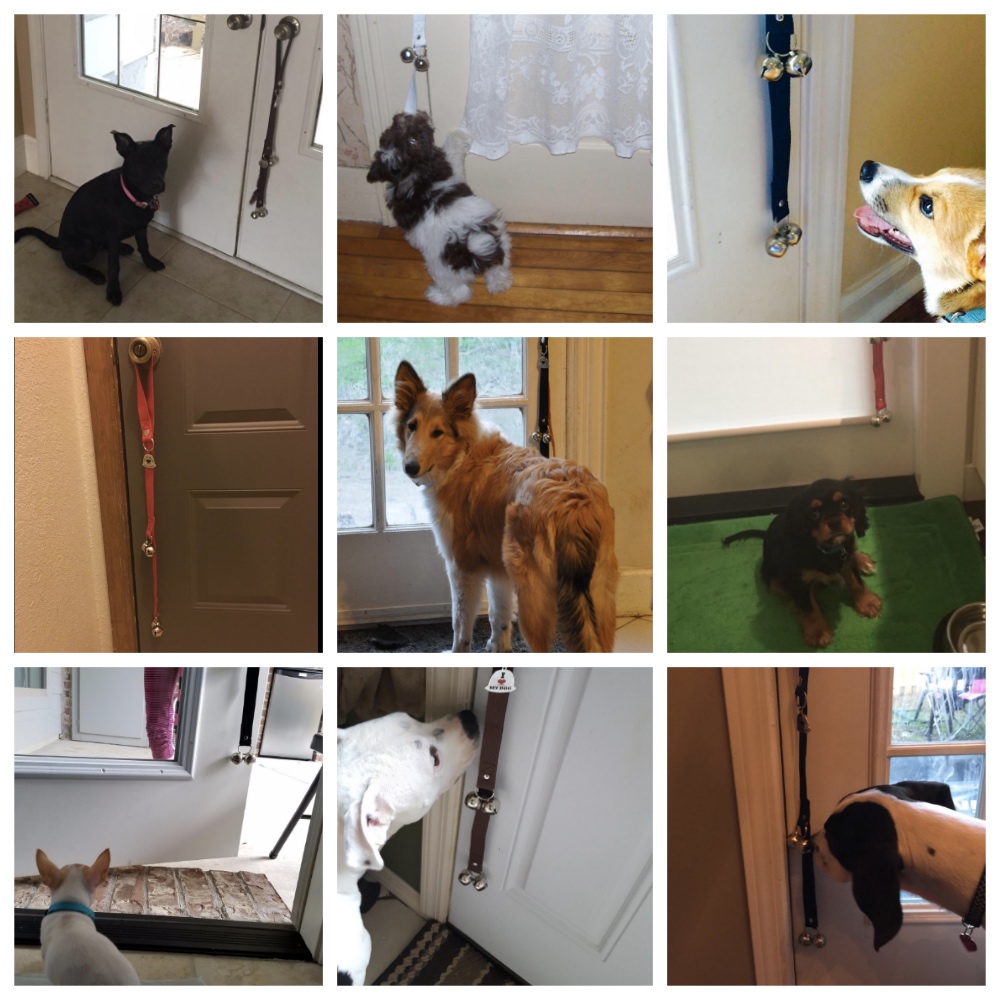 What People Are Saying
"Our potty bells came on Sunday. We followed the instructions that came with it. By Tuesday morning my new puppy was using them to alert me he needed to go out. Love it!" - Jean
"LOVE this item. It really catches my attention when I am busy and don't see our puppy waiting at the door." - Brett
"The potty bells are great quality and hang on the door knob easily. They come with instructions on how to use them which I am presently doing with my puppy. The customer service is amazing. They sent me an email to make sure I got the instructions and just in case they sent an electronic copy. I have two houses and I will definitely be buying another one for the other house. I love them" - Arlene
Try Potty Bells RISK-FREE
Our promise to you is that you will get an effective communication tool that is easy to use and also looks great.
If Potty Bells do not meet your expectations in any way, please return them for a full refund - no questions asked.
Don't miss out - Add to cart now!